Come and experience tallio at the CES Show in Vegas.
Stop by our tallio Booth #60636 in the Eureka Park at the Venetian Expo, and get a live demo of our Personalized and Dynamic Shoppable TV ads for AVOD, SVOD, FAST, OTT, Live Streaming, and CTV.
Grow Your Ad-Supported Streaming Revenues with our tallio Shoppable Ads Powered by our Smart Streaming Commerce Platform.
Learn how we plug into your customer journey via CDP, marketing automation, e-commerce, OTT, and payment integrations.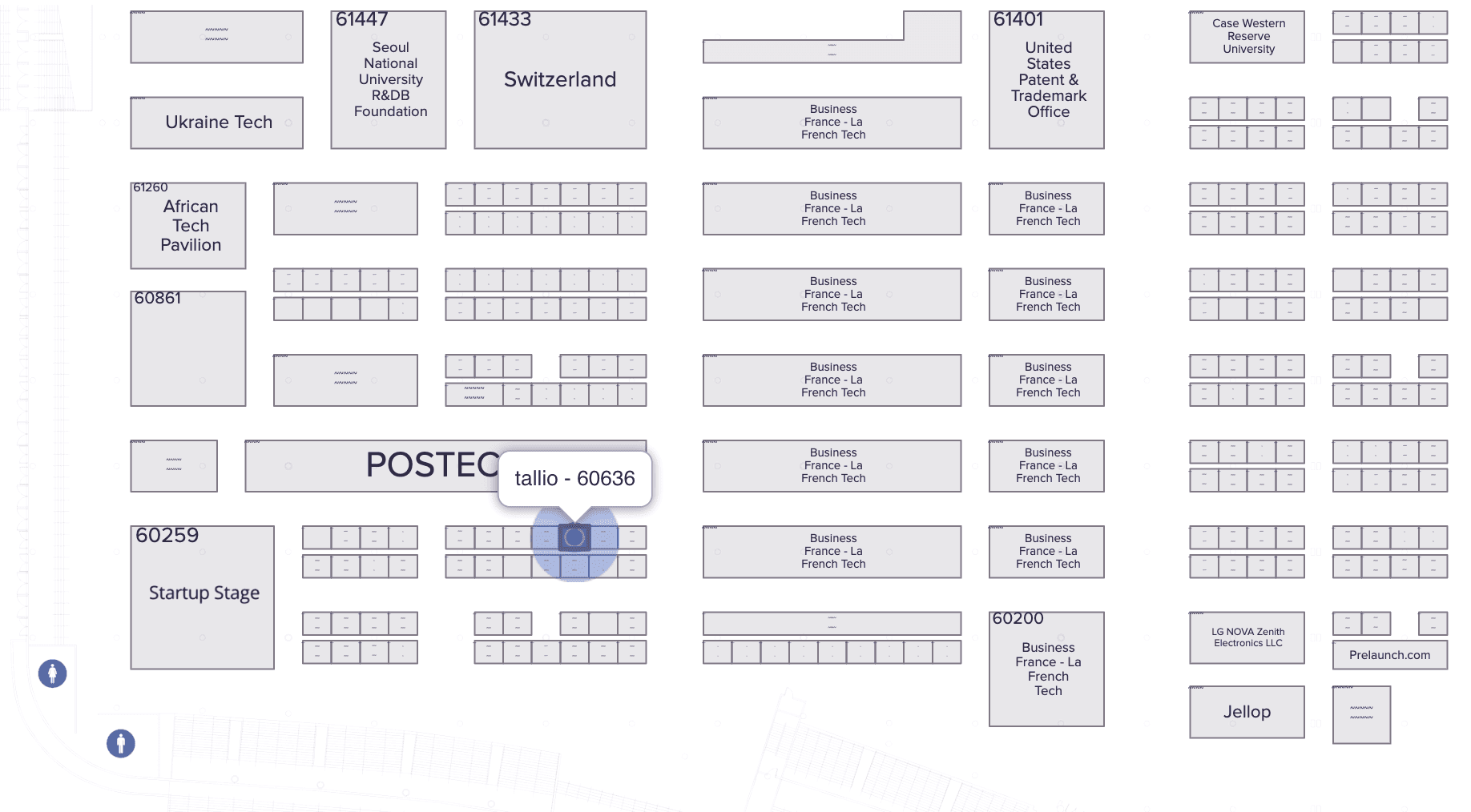 Book a meeting with the team